FREE Kitchen Design Consultation & Quote
Valued at Over $600... Includes Custom Drawings Of Your New Kitchen
Here's How Your FREE Kitchen Design Consultation Works...
FIRST...
We'll arrange a convenient time to meet in the comfort of your own home, so you don't have to run around town visiting showrooms… wasting your valuable time.
WE'LL BRING THE SHOWROOM TO YOU!
Our Professional Kitchen Designers are always on time, and value your time. However, if for any reason we're not there exactly on time… we'll hand you a crisp $50 note on the spot, for wasting your time. No questions asked.
Next, we discuss your personal requirements. Our Designer will work with you to understand how the people in your home use your kitchen, how much storage you need, the types of appliances you want to add (or keep your existing ones)… plus, much more. Everything is considered down to the smallest detail… so that your new kitchen is 100% unique and a perfect fit for you and your family.
Our Designer will also bring along samples of colours, bench top materials, door profiles and surface choices. Everything, plus more than you would find in any kitchen showroom can be sampled, touched, visualised and chosen in the comfort of your own home. You can know exactly what you'll be getting and see how it all comes together without leaving your current kitchen space.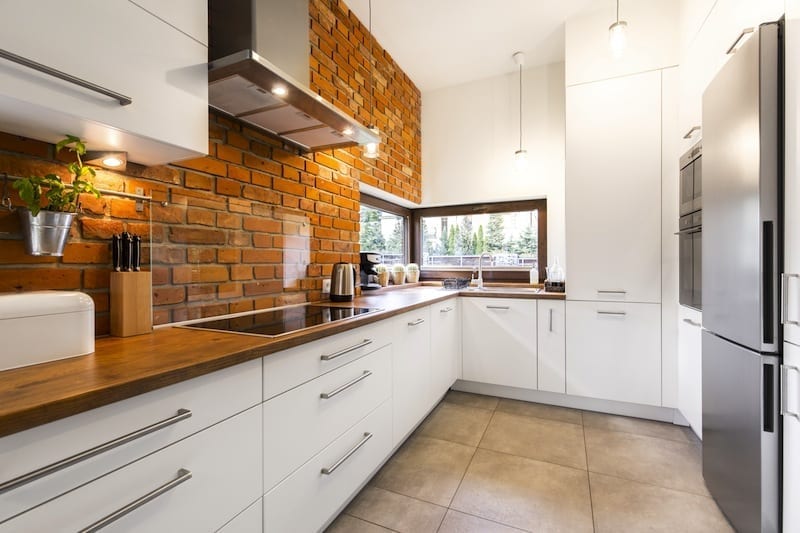 NEXT...
After you have chosen and decided on your new kitchen design and finishes, your Designer will go away and work diligently on layouts and drawings of your kitchen so you can see exactly how it will look. They'll prepare a detailed proposal and quote, based on everything you discussed, chose and decided. Within a week, they'll be ready to return to you and present their comprehensive proposal, specifying every material and component in transparent detail. There's no surprises, you'll know exactly what you'll be getting… and unlike other dodgy companies, there'll be no smokes and mirrors to make you sign and pay a deposit on the spot.
Of course, if you're happy you can choose to move forward straight away, or if not, we can work with you to make changes to your design and specifications until you are 100% happy and ready.
Either way, there's no pressure to proceed. It's your decision, and it's completely up to you what you would like to do next.
We don't believe in high pressure sales tactics… we let the quality of our work and our commitment to detail to speak for itself.
The reality is, we will provide you with over $600 worth of custom Planning, Design and Selection work for your new kitchen, absolutely FREE!